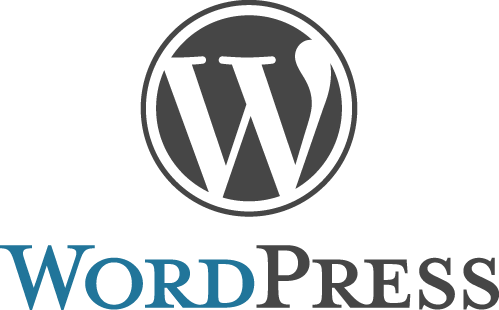 It's no secret we love WordPress, and every time something significant comes up, we can't wait to test it out. Yesterday, WordPress.org announced that WordPress 4.0 Beta 1 is out.
Of course, it comes with the usual warning that it is still in development – that's why it's a Beta – and that it is not recommended that you run it on a live site. Still, that doesn't mean you cannot play with it!
If you're patient enough, WordPress 4.0 will be out next month, so you don't even have to give the Beta a test run if you don't feel inclined to do so. Here are some things to look forward to, though:
Previews of embedding via URLs in the visual editor and the "Insert from URL" tab in the media modal.
The Media Library now has a "grid" view in addition to the existing list view. Clicking on an item takes you into a modal where you can see a larger preview and edit information about that attachment, and you can navigate between items right from the modal without closing it.
Improvements to the plugin install experience. You'll see some early visual changes as well as more information when searching for plugins and viewing details.
Selecting a language when you run the installation process.
The editor intelligently resizes and its top and bottom bars pin when needed.
Improvements to how keyboard and cursor interact with TinyMCE views such as the gallery preview.
Widgets in the Customizer are now loaded in a separate panel.
Changes to some formatting functions.
For those who are going to test WordPress 4.0 Beta 1, reporting bugs is highly encouraged. You can check out the Beta Tester here.
Related WordPress posts: