New versions of mobile operating systems always excites users for a variety of reasons, not the least of which are the improvements that are supposed to come with them. On the other hand, app developers have the issue of needing to consider the different versions when creating their apps.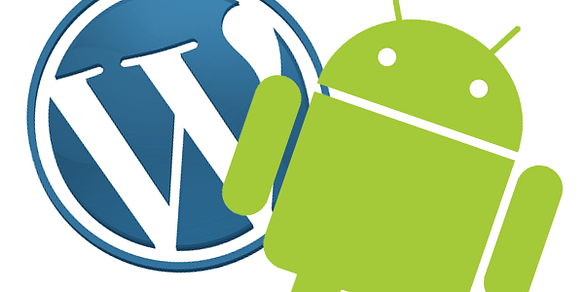 Needless to say, in the case of Android, Ice Cream Sandwich (Android 4.0) was a major update that was welcomed by practically everyone. Sure, developers had more to take into consideration, especially the fact that they would want to take advantage of what Ice Cream Sandwich has to offer while continuing to maintain compatibility with older versions.
Since it's been a while since Ice Cream Sandwich has been released, it's only understandable that older versions are now being put in the back burner, at least by developers. In the case of WordPress, they have decided to stop "paying the Gingerbread tax".
Gingerbread, or Android 2.3, has always been supported by WordPress mobile, but in a blog post a few days ago, the team has announced their decision to stop support for the old mobile OS.
So what exactly is "Gingerbread tax"? As explained in the post:
"…we've been seeing the usage of our app decline on Gingerbread, to the point that it's now less than 10%.

This means over 90% of our users are paying a "Gingerbread tax" – waiting longer for new versions and not seeing features that take advantage of their phones – so that we can continue supporting older devices."
Seeing that only 10% of WordPress for Android users are on Gingerbread, it does make sense for them to just drop it. So, in case you're still using a device running on Gingerbread, and you use WordPress mobile regularly, then it might be time to go treat yourself to an upgrade. Either that or continue using the older version of WordPress for Android, which will still be available on Google Play.