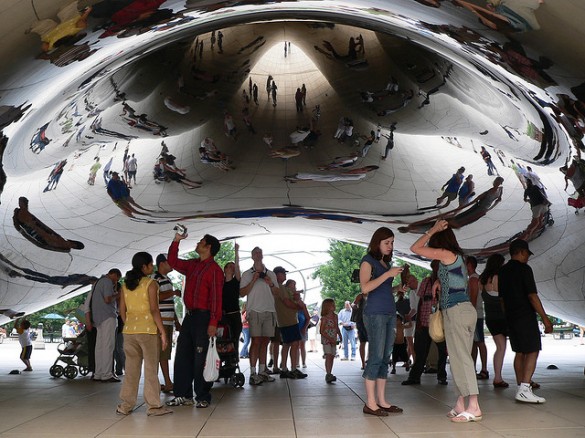 Image source
 "Life is never made unbearable by circumstances, but only by lack of meaning and purpose." – Viktor E. Frankl
Many people today are constantly searching for purpose in life. Discontentment transcends age, gender, economic status and race. Fortunately, we are interdependent as a species. We thrive on affirmation and never hesitate to give advice. Such interactions don't always lead to knowledge of the "ultimate goal"; but they do yield meaningful, shared experiences.
Answering a friend's question.
Making a suggestion to a colleague.
Following the advice of a family member.
These are all great examples of shared experiences. Since technology has made communication much more convenient, idea and opinion sharing effectively found its way online. Capitalising on the human tendency for semantics, search engines are rapidly moving away from keyword-prompted results towards meaning-based answers to user queries. Read More