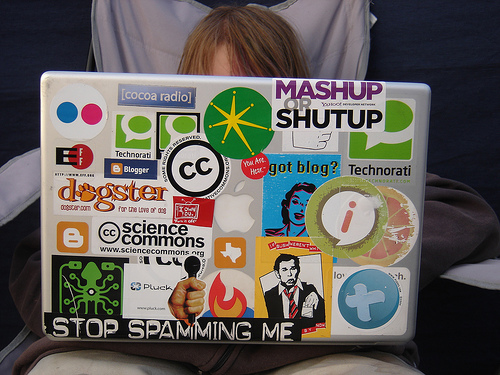 There are as many reasons to get into blogging as there are people with blogs.  Heck, some folks (myself included) try to maintain more than one blog for various niches and specializations.
Regardless of what inspired you to start blogging, chances are you've considered monetization and long-term earning potential as reasons to maintain active updates.
Earning money through blogging is a fantastic way to allow your hobby to pay for itself, perhaps even building into a lucrative income.
Before you hop on the monetization bandwagon,however, there are a few things you should know about the rules, regulations, and guidelines in place to protect consumers and bloggers alike.  Essentially it all boils down to being completely transparent about any sources of income connected to your blog. Whether your opinion on a topic could result in commission to you if a sale is made, or if you're just raving about something you've purchased because you love it and want the whole world to know, you must inform your audience. Read More