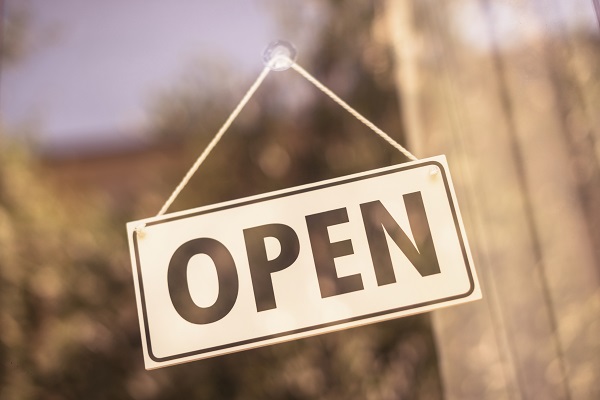 Here's the highlights from the Bloggingpro jobs board for this week!
Seeking authors and bloggers on popular sites
We are an online media and publishing company working for several NGOs, we are looking for bloggers who currently write for mainstream news publications in a variety of niches who would be willing to write and publish content for us.
We can pay *excellent* rates depending on the site you can publish on, the more famous the publication the higher the rates we can pay and we are looking to work with as many bloggers and authors as possible.
Staff Writer (Various) – MakeUseOf.com
The following vacancies are available to be filled immediately. All candidates applying for writing positions will be required to submit at least one article a week, unless stated otherwise. Read More