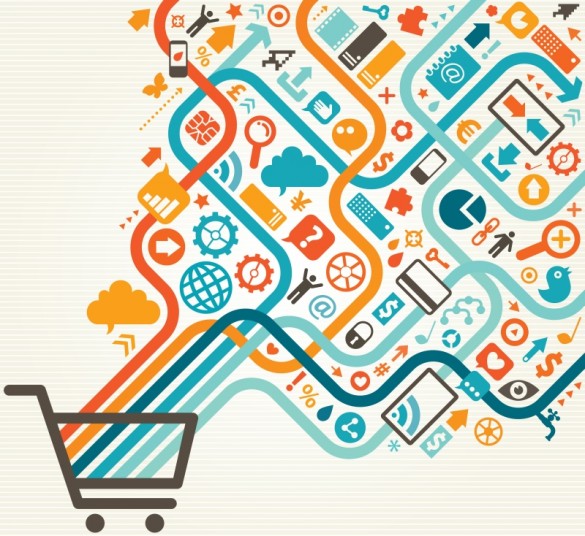 As a retailer, you would want to do whatever possible to grow your sales and develop a customer base. For this very reason, it's high time that you should build an e-commerce site. This is where lots of buyers make their purchases now, as 41.3% of internet users have bought products or services from online stores in 2013 and will only grow in the future.
The real challenge now, therefore, is creating your e-commerce site. Unlike building a static website, setting up an online shop is much more technical as you will have to deal with your inventory, sales funnel, order pages, and the type of analytic tool to use for monitoring visitor behavior, to name a few.
Thankfully, the process will be made much more easier when you build your e-commerce site using WordPress CMS and the plugins you can download. These allow you the capability to create attractive pages for your products just like the ones on Amazon or www.Engelbert-Strauss.co.uk, manage multiple orders, provide various payment options, and make the buying process seamless for potential customers of your online store.
Below is a list of basic yet essential WordPress plugins e-commerce sites use to set up their products and services up for sale.