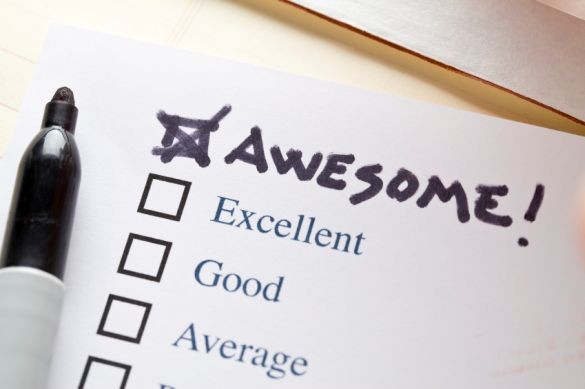 Social proof in online marketing helps shape the public's opinion about your product or service. These include  but not limited to:
Social media shares
Endorsements from industry experts
Ratings and reviews
Press releases
A strong social proof for your blog encourages visitors to form a positive opinion about it.
Having lots of social media shares, positive customer reviews, and celebrity endorsements will compel first-time visitors to believe that your blog is an authority within its niche.
Visitors will then return to your blog to read your latest posts, subscribe to your mailing list, buy your products or services, and others!
If you want to enjoy these benefits from your blog, then you need to leverage your social proof to increase the authority of your blog.
To generate more social proof to your blog, below are things that you can do.