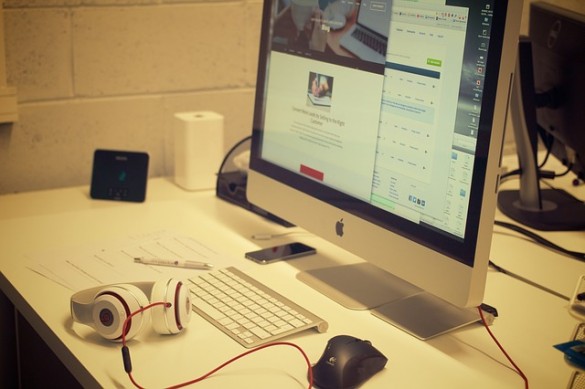 Design skills are something that bloggers need to acquire sooner or later. Once bloggers understand that publishing high-quality posts is just part of the big picture of online marketing, then they'd naturally want to acquaint themselves with the other aspects of their blog to maximize its performance, thus helping bloggers meet their goals faster.
When talking about design, however, we're not referring to lots of graphics and Flash on the blog, both of which bog down load time. Due to the development on how users consume data online, design is now all about usability: each design element should serve a purpose in the context of your  goals and objectives (increase traffic, sales, etc.).
More importantly, developing an attractive and fast-loading design that presents content in a clear and understandable manner won't require bloggers to learn coding, especially if they're using WordPress to power your blog. As a blogger, this will make the learning curve easier for you to teach you how to properly design your blog!
Below are parts of a web design that you should focus on using their respective WordPress design plugins for download.