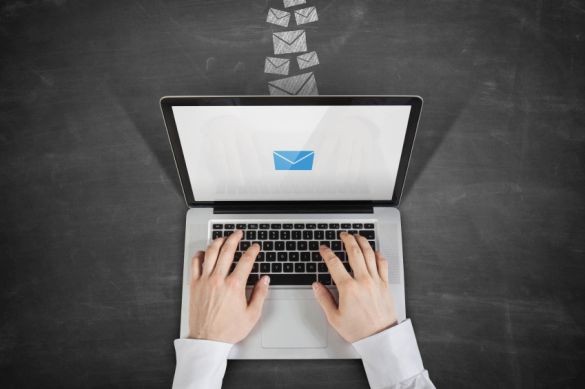 What is the biggest mistake that Yaro Starek, John Chow, and Jonathan Milligan have made with blogging?
According to this post, it's building an email list.
You may be wondering, "What will I do with an email list if I don't intend on making money with my blog or won't sell anything?"
The idea of a blog is to share ideas and make your thoughts known to a wider audience. Getting your readers to sign up to your mailing list will allow you to send them your latest posts straight to their emails.
Now that people are reading their emails more on their mobile devices (even spam), sending out updates to your email list helps keep your readers more engaged with your blog.
Later on, should you decide on making money with your blog, you already have an email list ready at your disposal. You can run email campaigns promoting your products and services for sale on your site.
Besides, building an email list is as easy as following the steps below.