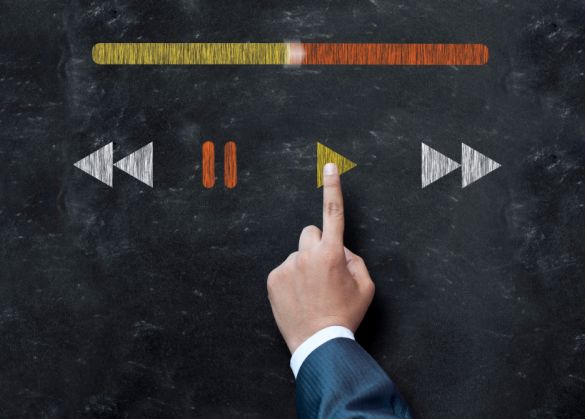 This post is the third part of the "Turn Your Old Blog Post into…" series where we share tips and advice on how to recycle old posts that you've written on your blog into someone better to increase your traffic.
Podcasting is a great way to establish your authority within your niche as a subject matter expert by discussing news, trends, and tips to your target audience. While podcasting shares the same goals with blogging, the advantage of a podcast over a blog post are as follows:
Easy-to-digest form of content. Instead of reading the content as with a post, users can simply grab the file and play it while doing something else. This is especially true with audio podcasts, where users can listen to the track on their smartphones while traveling to and from work or doing menial tasks.
Better way to communicate your ideas. If you are a non-writer, you may find it difficult to show your enthusiasm about the topic you're discussing in the blog post. This may reflect poorly on your communication skills, which makes it harder for you to achieve your blogging goals. However, if you feel much more comfortable in talking than writing, then podcasting is the ideal platform for you.
Given the reasons above, you should recreate your old blog posts that weren't able to generate traffic and engagement from your audience as expected into an audio podcast!