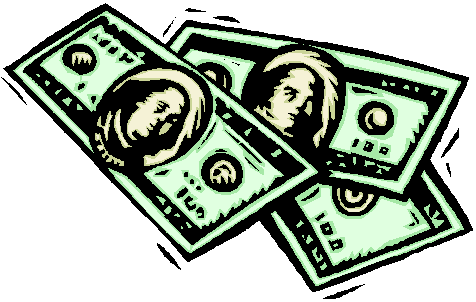 With millions out of work throughout the world, many people (with extra time on their hands) are looking for extra ways to generate income by pursuing hobbies that they love.
For some that includes blogging, which might explain many of the "how do I start a blog" questions that I  receive, as well as all the costs associated with starting one (at least for those who choose to self host their own content).
While there are many excellent blog platforms out there that do not require a person to have a server, for some the price range might be beyond their budget (especially those with monthly plans).
After scouring the internet for more hours than I care to admit, here are four blogging platforms for aspiring probloggers that cost less than $25 a year.
Note: I based this list on 4 criteria: customization, cost (under $25 which is about $2/month), security and the ability to insert ads.
Blogger
Backed by the muscle of Google, Blogger has become the most popular blogging platform in the world.
Users can easily customize the template (or import their own), as well as host the site upon their own custom domain.
Users can upload up to 1 GB of images as well as video (the latter which thus far has no limit), and supports mobile blogging (especially on the iPhone).
Price: Free, although users can pay $5-$20/year for 20GB-80GB of image space.
Live Journal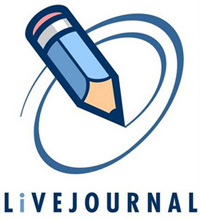 Considered one of the oldest blogging platforms around, Live Journal has an interesting history which includes being acquired (and then sold off) by Six Apart.
While Live Journal does offer a basic account for those who embrace all things free, the platform really only begins to shine once users take advantage of its premium features.
These include the ability to customize the layout, as well as insert ads (like Adsense) upon the blog.
Price: Premium features costs $25/year, although users who embrace automatic drafts will only pay $19.95/year.
OnSugar

Powered by Drupal, OnSugar made what was once regarded by many as a CMS for geeks to an elegant blog platform for the masses.
Users of OnSugar can customize the template of the site, as well as use Getty images without the threat of being sued (provided you maintain the onsugar domain name).
OnSugar (to my knowledge) does not offer a premium feature of any kind, although that may change once the platform becomes more popular.
Price: Free
Tumblr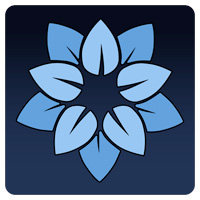 Sometimes seen as a cross between Twitter and a traditional blog, Tumblr embraces a "keep it simple" approach when it comes to blogging (or microblogging as the platform blurs the line here).
Despite its simple layout, Tumblr natively supports video, audio and imaging uploading, making it a full featured blog platform that (in some ways) rivals the previous three mentioned above.
Price: Free
Any others?
If you know of any other sites, feel free to enlighten us in the comment section below.
As far as the sites above, all of them allow users to blog upon a custom domain, which should help users short on cash compete against those who choose to host their own content.
Author:
Darnell Clayton
Darnell Clayton is a geek who discovered blogging long before he heard of the word "blog" (he called them "web journals" then). When he is not tweeting, Facebooking, or blogging about space and his beloved iPhone, he enjoys running, reading and describing himself in third person.