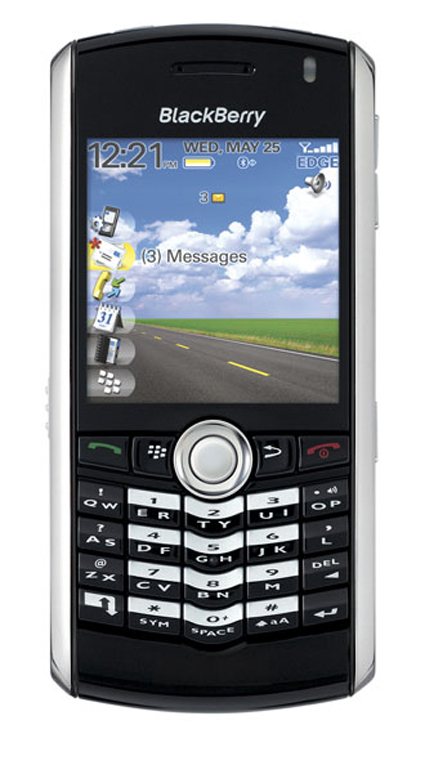 While many bloggers are quick to make their sites compatible across various internet browsers, only a small fraction are making their sites viewable upon mobile devices (both for smart phones and feature phones).
Although many smartphones today are equipped with "full featured" browsers, users may loathe reading your site on a tiny screen (which could translate into them visiting your rival).
Whether you host your site upon your own server or use an inexpensive platform, here are a few ways bloggers can make their site mobile friendly (at least upon WordPress, Movable Type, Blogger and Live Journal).
WordPress
For those who host your blogs upon WordPress.com, all you have to do is sit back and relax as the folks at WP will make your blog mobile friendly for you thanks to Brave New Code.
If you choose to host your own site, you should probably checkout WPTouch (also created by Brave New Code), which not only creates a mobile friendly version of your blog, but allows users to comment and (if they have an iPhone) tweet your post via Tweetie or Twittelator.
Movable Type
If your blog is powered by MovableType, you will be glad to know that Six Apart has created a plugin called iMT that will make your blog mobile friendly when viewed upon the iPhone or an Android powered device.
For bloggers desiring to reach the rest of the world, you may want to check out Mid-Century Mobile which should allow users boasting a basic mobile phone to view your site.
Blogger
Unfortunately Google has yet to provide an easy way to make your blogspot blog mobile friendly.
While this can be done by heavily editing the code of your site, users may want to check out easier alternatives like Mofuse (a premium service) or Mobify (a "freemium" service) which will help convert your blog into a friendlier mobile site
Note: unless you establish a "mobile redirect," you may have to manually point users to your blog's mobile domain.
LiveJournal
LiveJouranl, a service that was purchased by SUP from Six Apart does offer users a built in mobile site (which you can access at livejournal.com/read/user/username), although unfortunately the company does not automatically redirect mobile users to the mobile interface (at least on the iPhone).
I am not sure if users of basic cell phones are automatically redirected, although bloggers using Live Journal may want to using a third party service (especially if your site is being viewed heavily by iPhone and Android users).
Any others?
If you power your blog through a different platform, or you know of any alternative plugins (or third party services) that can help bloggers make their site mobile friendly, feel free to share your knowledge with the rest of us in the comment section below.
Author:
Darnell Clayton
Darnell Clayton is a geek who discovered blogging long before he heard of the word "blog" (he called them "web journals" then). When he is not tweeting, Facebooking, or blogging about space and his beloved iPhone, he enjoys running, reading and describing himself in third person.