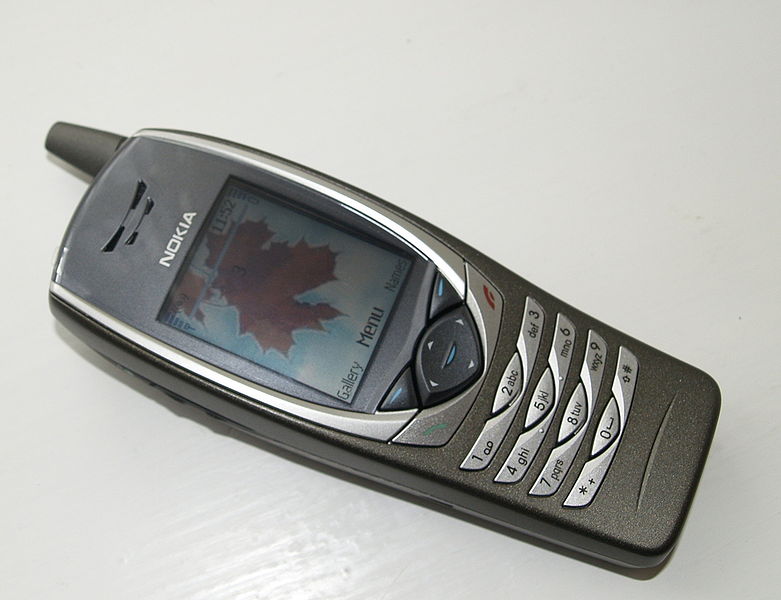 If you own a mobile cell phone, you can probably (or should I say most definitely) blog from the device without the need to purchase a smartphone.
Many blog services already support mobile blogging (aka moblogging) via email, phone, and text messages (aka SMS and MMS) which can make blogging on the go easier without the need of a WiFi network or a computer.
So instead of being jealous of your iPhone friends, Blackberry buddies or your neighbor sporting the latest Android device, here is a "brief" guide on how you can blog from your mobile phone without adding to your monthly phone bill from buying a smart phone.
Posting via Email
If your basic phone supports a data plan, you can actually email posts to your blog (which requires you to create a secret "email to blog" address) without having to use text messages.
Most blog services support posting via email including Blogger, LiveJournal, Squarespace, Typepad, MovableType (through a plugin), Tumblr and of course WordPress (self hosted blogs too).
With the exception of Blogger and MovableType, most of these blog platforms support both image and text posting, with Tumblr going a step further by supporting audio attachments (which becomes quite useful if you want to publish any voice messages to the world).
Typepad, WordPress.com and Tumblr also give users the extra option of adding categories/tags to your posts, which can help disguise the fact that you were writing an article from your phone instead of your computer.
Podcasting via mobile phone
Some bloggers prefer to have their voice heard instead of read via text. Currently only LiveJournal and Tumblr (via the Goodies page) allow users to "call in" a post, which will basically post an audio message upon your blog site.
For those of you seeking third party services to help post your voice upon Blogger, WordPress, etc., I would recommend Gabcast which allows you to call in an audio post for about $0.10/minute from your phone.
Posting via SMS
Due to the limited number of characters one can type (160 which is just above Twitter's 140 limit), bloggers may not want to use this method, unless you are on Blogger (who supports image posting via SMS and MMS but ironically not through emails).
Although many blog platforms do provide limited support for text messaging, it may be wise for bloggers to simply add their secret "email to blog" address as a contact and simply text to their blog from there.
What about Posterous? And why not just buy a smart phone?
Even though Posterous can upload text and media via email, many bloggers may prefer to keep their content on blog platforms that offer more functionality (especially when it comes to themes and advertising).
Although I would suggest bloggers invest in a smart phone of some type (as long as it isn't Windows Mobile 6.x), some people may not enjoy paying more money to a wireless company or spending over $100 (if not more) on a brand new smart phone.
Author:
Darnell Clayton
Darnell Clayton is a geek who discovered blogging long before he heard of the word "blog" (he called them "web journals" then). When he is not tweeting, Facebooking, or blogging about space and his beloved iPhone, he enjoys running, reading and describing himself in third person.