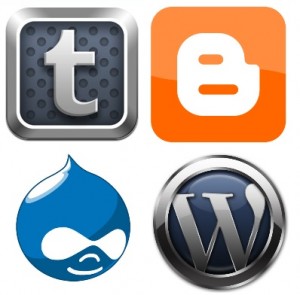 Just as it would be foolish to select a phone, car, house, pet, etc. without understanding the fundamentals of the product (or in the latter case the creature), it would also be foolish to simply select a blog platform without discovering the benefits (and minuses) of using it.
Believe or not there are hundreds (if not thousands) of blog platforms, ranging from keep-it-simple blog services (like Blogger, WordPress, etc.)  to do-it-yourself hosting solutions (like WordPress.org, MovableType, and b2evolution).
While each service (or software) has their weaknesses and strengths, you should ask at least 5 questions before choosing a platform to blog upon.
Do I enjoy writing code or do I simply want to write my heart out?
If you do not enjoy messing around with HTML, PHP, CSS, altering CNAME settings (or if you have no clue what any of those are) it's probably best that you select a blog service platform like WordPress, Blogger, Tumblr or OnSugar.
However if you are confident in the way of the geek, going the self hosted route via WordPress.org, Movabletype, etc. is the better route (as you will have greater control of the blog, especially when it comes to plugins).
Am I going to blog for fun or for profit?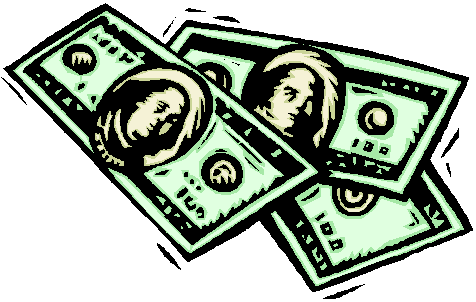 If you are going to blog for personal reasons, then most blog platforms will easily suit your needs (provided that you do not require heavy customization of the theme).
However if you are an aspiring Blogging Pro you will need a blog platform that allows you to not only easily insert ads but also enables you to heavily manipulate the theme (or even create a custom one from scratch).
How much do I want to spend on my blog?
Cost is always a factor in blogging and aside from time you should (wisely) spend as little as possible when starting a blog (especially if you desire to become a Blogging Pro).
Most companies (or at least the best ones) allow users to map personal domains to their respective blog platforms for free, although a small minority do charge users to map domains to their respective platforms.
If you are selecting the self hosting route, always find out the annual cost to host a blog (make sure its under $100/year), and ALWAYS ask for discounts when starting (example: ask for 20% off the first 6 months, or request the first month free).
Can I easily blog from my phone or tablet?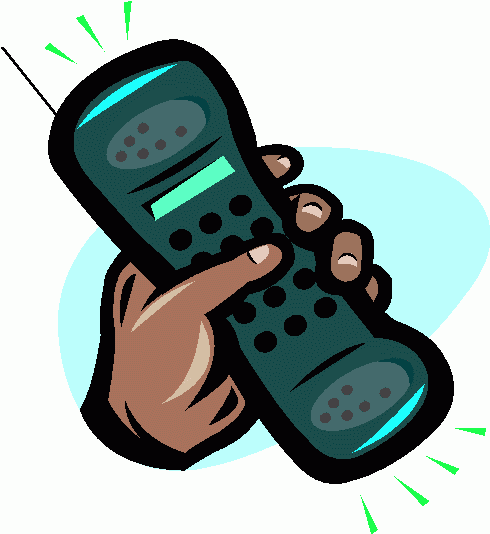 This question may sound silly, but with more people moving upon smartphones and touchscreen tablets, you don't want to be the sucker unable to post on the go because your blog is incompatiable.
There are still many blog platforms that have yet to embrace the mobile universe (and even more lacking tablet apps), so you should inquire as to whether there is an official app or a quality third party app that will help you blog away from your computer.
Is there active support for the blog platform?
Although there are hundreds of blogging platforms available, I would estimate that only the top dozen are actively supported by a company and (most importantly) third party developers.
If the support site of your blog platform looks like a ghost town, chances are you will encounter many years of frustration using the service (especially if you encounter a mysterious bug that crashes your blog).
You also should verify if the platform you're using allows you to easily leave, as the last thing you want to blog upon is a locked platform.
Any other questions?
For those of you who are new to blogging (or who have been blogging for quite some time), what questions do you ask before choosing a platform, and what platform (or platforms for some of you) did you choose over your blog career?
Author:
Darnell Clayton
Darnell Clayton is a geek who discovered blogging long before he heard of the word "blog" (he called them "web journals" then). When he is not tweeting, Facebooking, or blogging about space and his beloved iPhone, he enjoys running, reading and describing himself in third person.