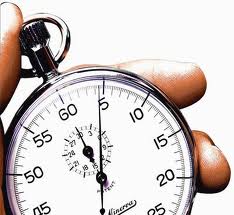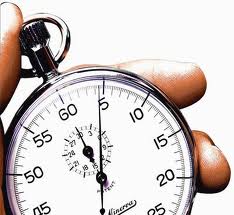 Racking up thousands of pageviews and unique visitors might make you feel as if your work is more valuable then it use to be, however in the eyes of advertisers a websites success is based on more than just the number of people it reaches. One of the most important factors is the amount of time users spend on your website, known as "time on site."
While there are many ways you can increase your blogs "time on site" numbers the following three options are simple to implement and can be placed on many of your top posts.
1. Add Video In Proper Placement Settings
Video in and of itself will typically increase "time on site" numbers because users are forced to sit through a video to learn more about your post, however the placement of video can drastically increase the chance that users actually watch your videos.
I often notice that blog posts will show a video at the top of the post, while that placement might mean users will engage with the video immediately it also lends itself to users leaving after gaining knowledge of your topic via the video.
Testing on several large scale websites I manage have shown that placing a video in the middle of a post is best for "time on site" engagement. This makes sense since users will already be engaged with your content, be forced to view a video to fill in the middle of the content and then be forced to read further to understand the full post.
Middle of content posting works best when the video you are posting offers insight into the topic you are writing about but leaves questions open for readers that you fill in after the video.
2. Placing Related Links Inside Content
This method is popular on websites where there is enough content to focus related links directly towards the content. The related links option inside of content is often witnessed on celebrity websites when longer content posts are created.
Here's an example of the related links placement in practice from Eonline:
I have found that the links introduction such as "More:" or "Related:" or "Must Read" doesn't matter as much as ensuring that the content is highly focused based on the current content being displayed.
Related options in the middle of posts not only give users more information, they often lead to new tabs being opened for later reading, which in turn means users have your websites pages opened for longer periods of time. Place a link at the bottom of a post (which still isn't a bad idea on top of a middle content related post) and you'll notice that users leave the current page, read the new page and then leave the site more quickly.
3. Introducing Scrolling Photo Galleries To Your Blog With Photo Descriptions
Over the last several years I have noticed that users don't like to click on individual photos to enlarge them on the page. This is likely because it means leaving the page and traveling to an unknown destination on the website. However a nice scrolling option allows users to stay on the current page while viewing photos.
Adding a few images isn't enough however, you must use an image gallery that also allows for photo descriptions, this ensures that readers look at the photos and then spend time reading about them, thus increasing time on site numbers.
In my opinion Mashable has one of the best photo gallery setups on the web, here's a quick look at the websites gallery.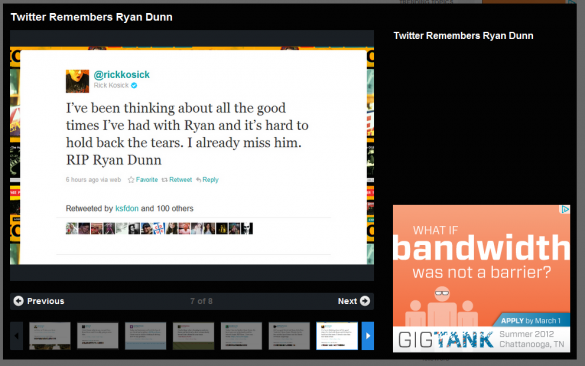 Notice that the right side of the photo gallery leaves plenty of space to leave more information about the photo on the left side of the page when available.
As an added bonus Mashable was able to throw in another ad spot for the photo gallery. While it might not be apparent at first look, users eyes do tend to gravitate towards all parts of a gallery and therefore ads being displayed actually increase time on site as users read each ad that pops up.
Increasing time on site is all about distracting users from the main content on your page while still allowing them to engage with that content while learning more about the subject you are offering to them.