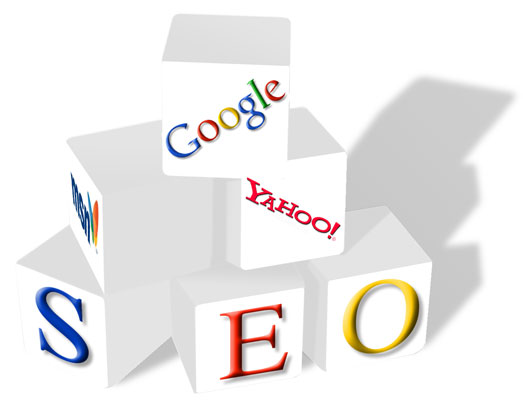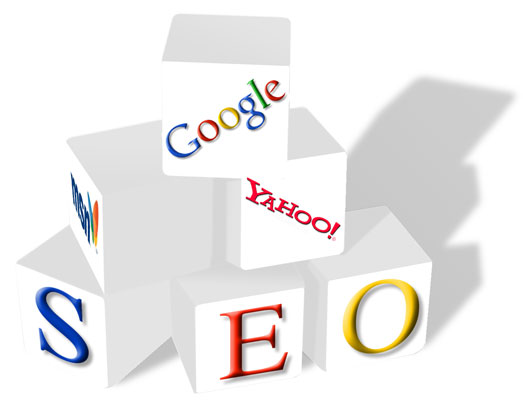 It's really hard to get readers on your blog keeping in mind the fact that there are millions of blog on internets already. If you believe on facts, WordPress 3.0 version was downloading 65 million times by August 2011. So you can analyse the kind of completion you will need to face to get your blog on first page of Google and other search engines for its targeted terms. So how you go about doing SEO for your blog and how you will make sure you will be able to get lots of targeted traffic on your blog in today's web world which is too competitive.
There are some measures you can actually take to make your WordPress blogs more SEO friendly and as a result will be able to compete with the top guns in your niche. So here is the ultimate list of 5 killer tips that will help you make your blog a perfect paradise for search engines:
SEO Optimized URL Structure
Although WordPress is considered as a SEO friendly CMS, but still there are some extra steps you can take to get an edge over other bloggers in your industry. By default, WordPress URL structure does not seem to be SEO friendly. Default URL structure in WordPress at post level will look like https://www.bloggingpro.com/?p=140 type. This URL structure is not SEO friendly by any mean. It's not only bad URL structure as far as ideal SEO practices for your blog are concerned, but it's also not doing any good for your blog readers as these kind of URL's structure will not make any sense to them. You cannot make decisions about the kind of content that will be delivered to you before opening them. To make your URL structure search engine friendly, you need to fix it from Permalinks section under Settings in your WordPress blog.  Permalink URL for a page or post should contain targeted keywords for that page.
SEO Friendly Titles and Meta Descriptions
Next thing you need to do is create SEO friendly Titles and meta descriptions for all targeted pages and posts on your blog including its home page. You need to make sure title and meta descriptions for each page should be unique and should restrict them to 65 and 160 characters respectively including spaces. Although meta keyword tag does not look effective on Google these days but still there are some search engines that are still giving weightage to meta keyword tag. So it you can add meta keywords as well with different kind of contents on your blog with the aim to drive some traffic from other search engines. Since you are blogging on WordPress, you can use All In One SEO Pack type of plugin to manage your blog contents title and meta data in a better way.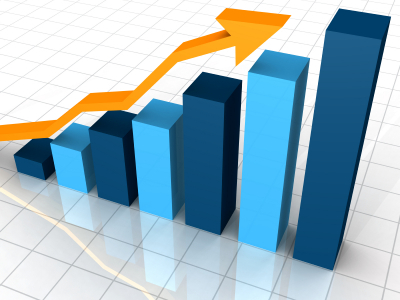 Optimizing Your Blog Post
Now let's talk a bit about optimizing your blog posts. You are supposed to have SEO friendly titles, URL's, Meta keywords and meta descriptions mentioned for your blog posts. Apart from this, you should aim at using your targeted keywords on few occasions in your blog posts naturally. You could think of adding your targeted keywords once in first and last paragraph of your blog post. It is advised to add an image at least with your blog posts mentioning targeted keyword in its name and its alternative text. You should use headings, sub-headings, bolds, italics and strong etc. to show headlines and important words and points in your blog posts. Managing all of these Onpage SEO activities manually can be a bit difficult for you especially if you are new to blogging things. You could use Easy WP SEO Plugin which is a premium plugin for WordPress blogs. This plugin will help you in taking care of all On-page SEO aspects for your blog posts and pages etc. You can know more in detail about Easy WP SEO plugin, its features and the kind of customization you can do after installing this premium plugin on your WordPress blog here.
Create XML Sitemaps and submit them to Search Engines
We need XML sitemaps for faster indexing of our blog contents in search engines. XML Sitemaps are must for fresh new websites and blogs especially as we are able to inform search engines about the existence of new pages on our blog through XML sitemaps. If you have a very popular blog, you would not much problem related to indexing and all as in that case Google bots used to visit your blog quite frequently. They will instantly index those pages from your blog that are not available in their databases. But in case of fresh new blogs, Google bots don't visit them quite frequently. We need to request them about indexing of new contents on our blog through XML sitemap files. For standard websites, we can use xml-sitemaps.com kind of websites for creating XML sitemaps for free. But in that case we need to download it to our computer and then upload to our website server using a FTP client. But for WordPress blogs, there are much easier solutions available.  You can use Google XML Sitemaps type of plugins to get your XML sitemaps generated and uploaded on your blog server automatically.
Speed Up Your WordPress Blog
Page Speed was one of several factors that Google included in its search algorithm recently. And since then a race has started between the website owners and bloggers to optimize their websites and blogs speed to great extent. But since you are blogging on WordPress, there are lots of plugins you can actually use to improve the performance of your WordPress blogs. You can use the WP Smush.it plugin to reduce the size of images that are published on your blog. WP Super Cache is a must have plugin for page caching. You can use the Plugin Performance Profiler (P3) to keep track of load time for all of plugins that are installed into your WordPress plugin directory. You should use this plugin to delete those plugins that take too much time in loading or look at better alternatives for such plugins. You should also deactivate those plugins that you are no more using on your blog.
Apart from these Onpage SEO activities, you need to look at different ways to build some quality backlinks for your blog. Guest blogging and blog commenting kind of activities can help in generating some quick and trusted backlinks for your blog. You should look at building a strong presence for your blog on popular social media websites and start sharing some of interesting stories from your blog on popular social bookmarking websites.
With this, it's come to the end of this special guest post sharing SEO Tips for WordPress blog owners. I hope you will have more SEO Optimized WordPress blog after implementing the techniques shared above. Do you have any other killer idea that can help us in making our blog SEO friendly, please share in the comments section?
Author Bio
Anil Agarwal is the man behind BloggersPassion blog, where be blogs on variety of topics related to blogging tips, seo tips, web hosting comparisons, social media networks and affiliate marketing.