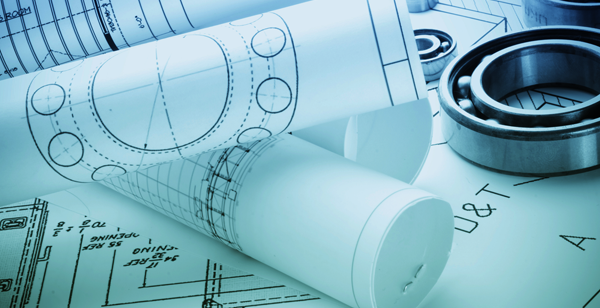 Home decor is one of the most popular topics in the blogging world today. HGTV and other home decorating cable channels are on the rise, and homeowners and renters alike are looking for ways to spruce up their living quarters.
Whether you're inspired to be budget-conscious, style-specific, a DIY queen, or just an eclectic mix of all sorts of approaches to home decor, here are a number of tips for starting your blog that will help you gain popularity and benefit your audience.
Decide what to include, and what to discuss
The first and most important thing for online writers is to select their subject matter. There's no foolproof formula that will enable you to gain a following rapidly and have a successful blog. But there are certain guidelines that bloggers can follow when it comes to home decor that help you to please your audience.
1. Know your readers
This is a difficult task at first. For a start-up blog, the best thing to do is to write pieces that inspire you, and include projects that you know front and back, so your readers can see you are knowledgeable, passionate, and have the creative insight they're looking for in a home decor blog.
As time progresses, make sure to connect with your readers in a way that allows you to understand their interests and needs. Ask for advice on projects or styles to discuss, or open up your blog to questions from readers.
2. Vary the subject matter
The best way to gain a large and devoted following is to keep your readers interested. Vary your subject matter to draw people in, and pay attention to the way your readers respond to various articles.
Then dive deeper: if people liked your article on DIY table runners, include some other dining-room tips, or something similar for an eat-in kitchen. Make connections to previous work while varying your topics, from style to style, room to room, installation of decor to maintenance of those installations.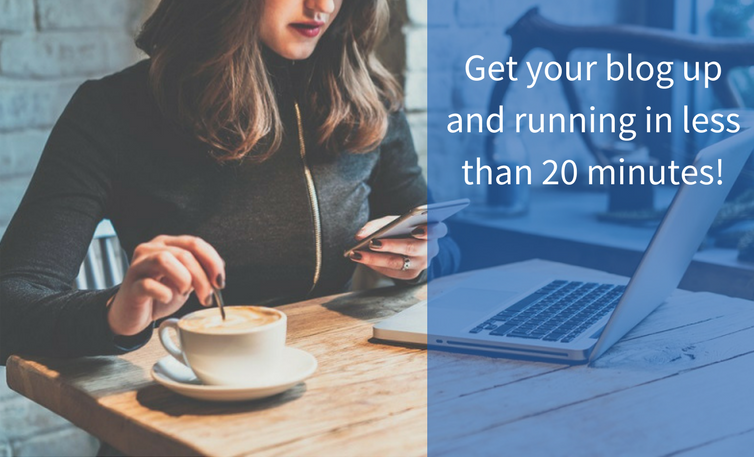 A few prompts to start you off!
Below are a few brief ideas to get your creative juices flowing, and start your blog off on the right foot.
1. Talk about garden decor
Folks aren't just interested in keeping the inside of their home pretty! Talk about the outside too, and ways to spruce up the porch, balcony, garden, patio, or deck.
You can also suggest how to bring the garden indoors. Why not talk about adding plant decor inside or choosing the right ficus?
2. Suggest dinner party themes
Often, ladies are looking for the right way to decorate for a holiday or dinner party; so talk about table runners, plates, centerpieces, etc.
3. Keep it clean
Maintenance is as important as decor. Keep your audience posted on new ways to keep that glass-top table or leather sofa from developing grime and wear. Unique tips about cleaning furniture, flooring, and walls could be valuable advice for your readers. You can also help parents resolve their baby food issues, especially on furniture.
4. Tackle current home decor trends
Your blog doesn't have to be just a blog. It should also be like a news portal for homeowners and their interior design interests. Why not cover an article on Good Housekeeping or discuss the latest design ideas on Houzz.com? You can turn your blog into an editorial website that gives the audience more ideas based on a current reference.
5. Be interactive
Once you've got a steady group of followers, get suggestions. Interact with your readers. Ask them what topics they would like you to cover in your blog. Befriend your readers as though you actually know them. They will definitely not get tired of reading your articles.