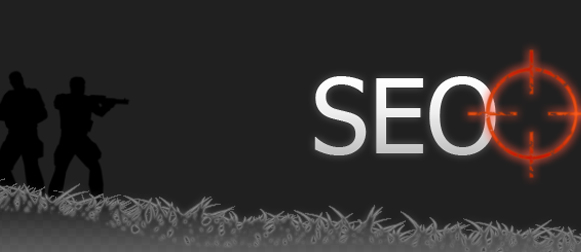 It used to be that there was only one thing that you needed for effective search engine optimisation: keywords. As long as you had keywords all over your site pages, you would draw in all of the traffic that you needed.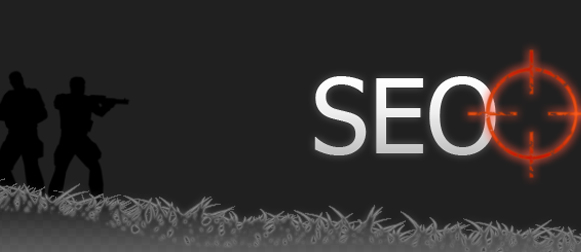 This led to some "black hat" tactics for search engine optimisation that were not really fair for a worldwide marketplace, such as web designers who would put in blocks of keywords as the background images on their sites, turning the text and the background to the same colour. It looked like a blank page to a reader, but it drew in the search engines, and that was all they really needed.
Fortunately, tactics like this have now been phased out of search engine optimisation practices because the search engine algorithms have been updated – constantly, in fact. They now look for engaging, fresh content that provides real value to the reader.
Sites are still allowed to use keywords, of course, as they are the basis for the entire system. Those keywords now have to be embedded in text that gives the readers what they are looking for. This means that search engine optimisation has evolved so that it really brings traffic to sites that deserve it, rather than ones designed only to draw in that traffic.
This article from Enterpreneur.com explains more about why businesses should now be producing engaging, online content for SEO purposes. This can come in the form of guest posts, sponsored posts, and onsite content.
Part of the reason for this change in search engine optimisation is that search engines have simply gotten to be much better at what they do over the years. They no longer just look for keywords, but they can also look at the length of the content and at the quality of the writing (grammar, spelling, etc.). The search engines can check for videos that add value to pages, and they can look for backlinks that show that the page is well-connected to other sites and social media outlets on the Internet.
A final shift in search engine optimisation in recent years has been the move toward giving a higher value to fresh content. If a page has not been updated in a year, it is going to rank far lower than a page that is updated every day, even if that first page has more keywords.
Search engine optimisation is in a state of constant flux. Content has to be posted regularly, and it has to offer value to the people that it draws in. With consistent work and a dedication to quality, any site can rise up the search result rankings.
However, instead of taking 2-3 months like 4 to 5 years ago, ranking in the top organic search positions can take anywhere from 6 to 18 months depending on the competitiveness of your business industry. The more competitive your keywords are, the longer it will take to rank.
Of course, there are other factors that affect how long it takes a site to rank and these include anything from site page load speed to the number of keywords or services the site is trying to rank for.
For example, if a site is trying to rank for many different medical services, it will be more difficult than ranking the site with one keyword family for medical services. Too many keywords can confuse search engines because they see a ton of keywords and do not know which ones to give your site credit for. Keep this in mind when creating exciting and engaging web content for your site.
This post was written by ROI.com.au.