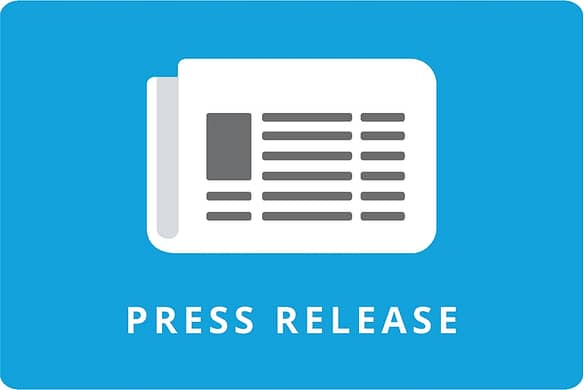 Much has been said about press releases. It's long been considered as a marketing tactic to generate buzz about a newsworthy item that happened with your business. Over time, press releases were leveraged for SEO purposes, which can prove effective if done with discretion. Overly optimized press release are not only penalized by Google, but also bring your brand reputation down.
But a bigger mistake that most marketers commit with press releases is measuring the wrong metrics to gauge its performance.
Your job is just starting once the press release has been published at your chosen site.  You can't expect that your press release will promote itself. You will have to do you share in getting the word out about your PR to the appropriate channels so your target audience will take note of it.
Even then, these won't guarantee that your press release will succeed as it ultimately depends on the strategy that you've set upon it.
To help you create a press release with a clear purpose that you can track over time, Onboardly Media has designed an infographic that lists down the factors that you should look into when measuring its performance.
Please include attribution to Onboardly.com with this graphic.
Key takeaways
Setting up campaign to support your press release
One way of doing this is by setting up a social media campaign, allowing you to share the press release to your social accounts with highly targeted fans and followers.
Another way to do this is by writing a blog post about the press release to gain more traction from your readership.
Actively reaching out to your bloggers and target market through the Power of 100 can also help raise traffic of the press release and spread the news to people who matter. This is done by way of email outreach, sending out the PR through your newsletter, and more.
Track interactions
Check out how many websites have used to your press release using Open Site Explorer or use Social Mention and Topsy to see how many mentions you've reviewed from Twitter users with your PR.
Using the data you've gathered from these tools, you can do proper outreach with the site owners and forge a relationship with them. Depending on the level of relationship you have established with the site owner, you can try to write guest posts to these sites, collaborate on future projects with them, or get help in promoting some of your stuff on your website.
Interpret analytics
The number of referral links and site traffic you receive through your press release will help you determine how effective this marketing tactic truly is to your business.
Using the data gathered by the built-in analytics on your press release site or Google Analytics, you can see which strategies you applied on your PR worked and which ones didn't. You can boost your efforts for the strategies that proved to be effective and bypass tactics that didn't work so well.
Final thoughts: Press releases are not for everyone but only if you've tried it the way the infographic featured in this post has shown you. By establish a foundation that will prime your press release to success, you will be able to measure the correct metrics based on your goals.
More on press release: