An organized blogger is a successful one.
Okay, I just made that up, but there is some truth in that, don't you think? One of the issues bloggers face is that there are times when the temptation to be laidback and go with the flow is too strong to resist.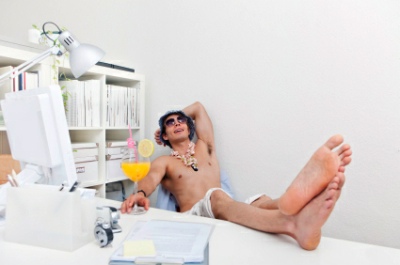 Source
If you're serious about achieving success with your blog – although success can be relative – there is something to be said about being an organized blogger.
How exactly can you be an organized blogger?Read More »How to Be an Organized Blogger