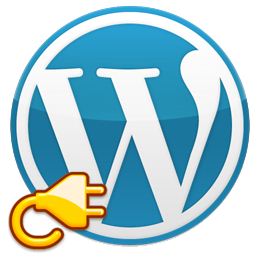 WordPress is notoriously bad on server load, even without a ton of plugins and widgets installed users often complain that as the number of posts on their site grow so do the load times needed to access the site. If you insist on running those 10 must have plugins your site uses there is at least a few plugins you can access for free to help reduce WordPress size and speeds.
---
5. WP-Optimize
---
WP-Optimize as the name suggests helps users optimize their current wordpress setup. The main component of the program allows users to clear out old post revisions that are no longer needed after a post has been published, remove all auto drafts generated by WordPress and even clean out all comments that have been marked as spam with the single click of a button. The program is also able to clear all unapproved comments. After making changes to the WordPress database the program also offers a quick one click option for optimizing the WordPress database.
By cleaning up comments and revisions and optimizing your database more room is freed up on your WordPress installation, allowing for quicker load times.
Here's a quick look at WP-Optimize: Read More