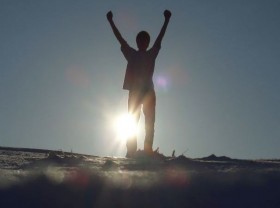 Like any industry or competitive environment, blogging has its share of superstars and top-tier performers. They are the names every blogger knows and everyone who has installed a copy of WordPress wants to be like.
But while it's fine and great to have heroes, goals and even people you want to emulate, many of these superstar bloggers have built up a cult of personality around themselves, including empires of ebooks, guides, personal coaching and much, much more.
The promise of these guides is that, often for a price, you can be more like them and learn their system and their approach. The pitches often border on infomercial territory and promise outrageous results for almost no effort and time. However, even the more down to earth systems come with problems and concerns.
As a blogger, it's easy to get sucked into this cult of personality as the lure of making large amounts of money and building a huge fan base are tempting to just about anyone. But it is a dangerous path to follow and a mistake you most likely can't afford to make.